Vision
We shepherd Eastern Market's rich history to nourish a healthier, wealthier, and happier Detroit.
Mission
We manage operations, develop programs, build facilities, provide critical infrastructure, and collaborate with community partners to:
Strengthen the Eastern Market District as the most inclusive, resilient, and robust regional food hub in the United States.
Fortify the food sector as a pillar of regional economic growth
Improve access to healthy, green, affordable, and fair food choices in Detroit and throughout Southeast Michigan
Nourishing Detroit
Since it began in the 1800s, Eastern Market has gradually become a cornerstone, nourishing its residents by providing fresh and nutritious food throughout Southeastern Michigan. In more recent years, Eastern Market Corporation has built an infrastructure around the market to support our unwavering mission to enrich Detroit—nutritionally, culturally and economically. As a 501(c)(3) nonprofit, our goal is to maintain Eastern Market's:
Authenticity
Development Equity
Connectivity
Density
Diversity
Downloads
Past plans have elevated Eastern Market to one of the nation's most comprehensive regional food hubs and attracted millions in market and infrastructure investments. To learn more about future growth and development plans read the Eastern Market 2025 Strategy Executive Summary.
Welcome Center Hours
Stop in to ask a question, get maps and recipes, or present your Bridge Card to receive tokens accepted at many vendors under the sheds.


Saturday 7am-4pm (year-round)
Tuesday 9am-3pm (June-Sept.)
Sunday 10am-4pm (June-Sept.)
District shops and restaurants are open after shed hours. Check our directory for specifics.

1445 Adelaide, Detroit, MI 48207 (between Sheds 2 and 3)

Get directions
Donate & Become a Friend!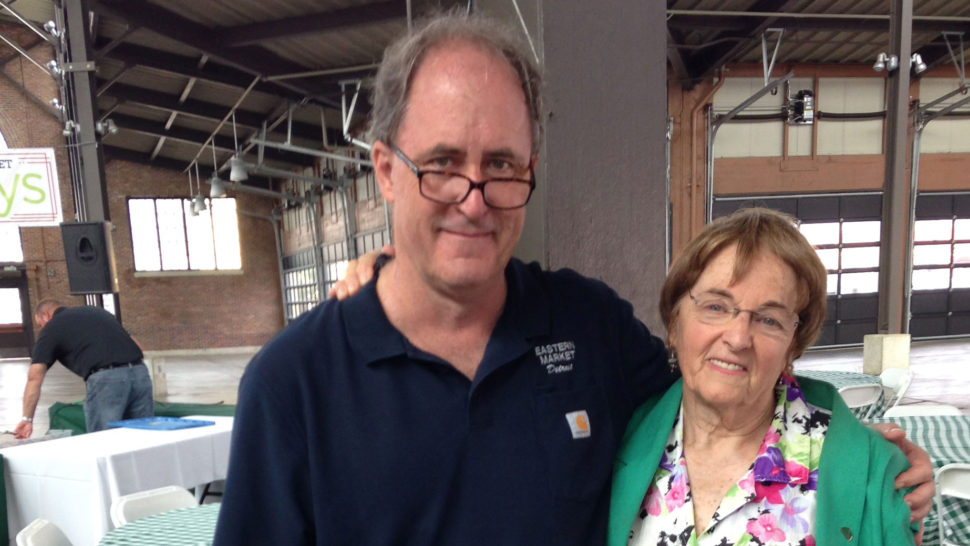 A donation of $25 or more makes you a Friend of Eastern Market . As a 501(c)(3) nonprofit, your donation is working everyday as we build upon 125 years of nourishing a healthier, wealthier, and happier Detroit. We invite you to join our Friends!

BECOME A FRIEND